Pain Management Clinic in Plano, TX
Pain management clinic provides comprehensive care for a broad range of pain conditions such as Arthritis, knee pain, chronic back pain, sciatica, and many more. Northstar Joint and Spine focuses on the diagnosis and management of chronic pain conditions and provides excellent and effective treatments. For more information,

contact us

today or schedule an

appointment online

. We are conveniently located at 7704 San Jacinto Pl Suite #200 Plano, TX 75024.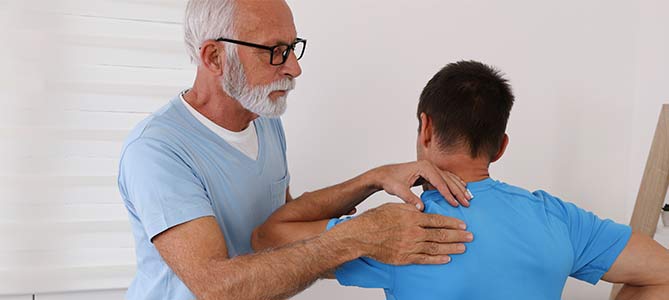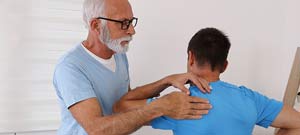 Table of Contents:
What is meant by pain management?
When should I consider pain management?
How can I manage chronic pain?
What is the best treatment for severe pain?
Pain is a generalized term that refers to any discomfort, tenderness, or physical suffering sustained from an injury or illness. It is commonly classified into two distinct categories: acute and chronic. Acute pain is defined as pain that lasts no longer than three months, such as from stubbing a toe or spraining an ankle. Chronic pain is defined as any pain that lasts longer than three months, such as from a long-term condition or complications that develop from a severe injury or illness. Fortunately, there are dedicated healthcare clinics that specifically focus on addressing and treating pain, known as pain management clinics.