Your First Visit at Northstar Joint and Spine in Plano, TX and Denton, TX
What to expect at your first visit at Northstar Joint and Spine? Contact us or visit us online to request a consultation! We have convenient locations to serve in Plano, TX and Denton, TX.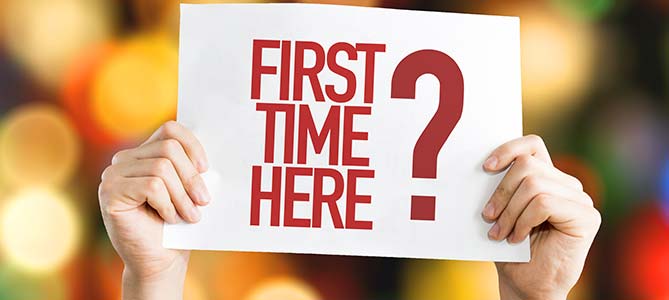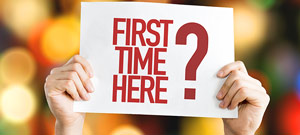 What to expect on your first visit:
Welcome to Northstar Joint and Spine! We have some suggestions for you to get the most out of your visit. First, if you've had any x-rays or an MRI, bringing these with you, along with the report, is very helpful. If you haven't had any imaging, that's OK. We can determine if an imaging referral is needed at your visit. Second, if you have any records from other doctors who you have seen for your pain, these can be helpful for us to see what treatments have already been tried. Sometimes it can be difficult to get medical records, so we are happy to assist you with getting prior records or imaging. We want to help you start feeling better soon, so the more information we have on your first visit, the quicker we can start treatment. Like any doctor's office, we do have some new patient paperwork. We can send the new patient paperwork to you ahead of time so you can fill it out at your convenience. We know your time is important, and we hope this helps. Our staff is available by phone if you have any questions about your visit. We look forward to seeing you soon! We serve patients from Plano TX, Denton TX, McKinney TX, Richardson TX, Frisco TX, Allen TX, Addison TX, Carrollton TX Corinth TX, Krum TX, Cooper Creek TX, Argyle TX, Ponder TX, Sanger TX, and BEYOND!