Chronic Pain Management Physician in Plano, TX
Can't deal with chronic pain? Then look no further, as at Northstar Joint and Spine, you will find board-certified chronic pain management doctor Dr. Robert Nocerini MD who is specialized in helping people with chronic pain conditions. To find out the best treatment options for your unique situation, contact us today or book an appointment online. We are conveniently located at 7704 San Jacinto Pl Suite #200 Plano, TX 75024.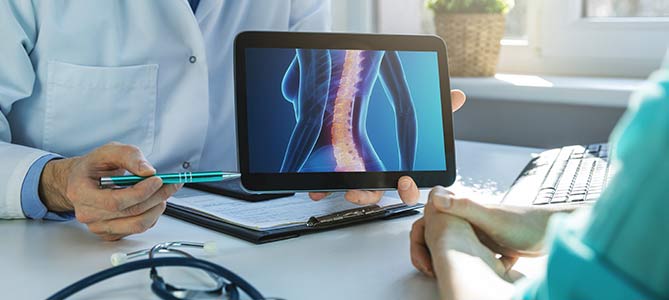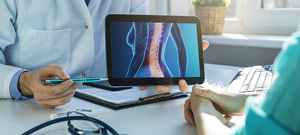 Table of Contents:
What does chronic pain management physicians do?
What treatments do chronic pain management physicians provide?
Do you have chronic pain management doctors near me?
How can I set up a consultation?

People with chronic pain need long-term solutions which we provide here at Northstar Joint and Spine. Our solutions can be much more effective than over-the-counter options and include various therapies and minimally invasive procedures, as well as comprehensive pain management plans. If you need that kind of care, then reach out to us today so we can introduce you to one of our chronic pain management doctors in Plano, TX.