Knee Pain Management Specialist in Plano, TX
At Northstar Joint and Spine, our team pain management specialists offer a wide variety of treatment options that are customized to your unique needs. If you need support in managing your knee pain. Board-certified Dr. Robert J. Nocerini MD can help move you towards the right avenue of care to get you up and moving in the right direction. For more information, contact us today or book an appointment online. We are conveniently located at 7704 San Jacinto Pl Suite #200 Plano, TX 75024.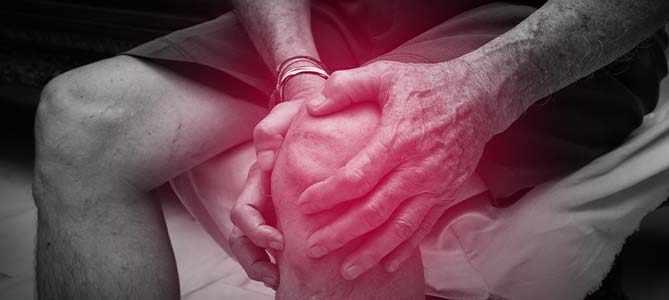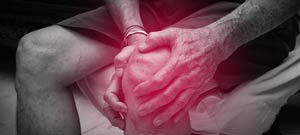 Table of Contents:
How is the cause of knee pain diagnosed?
Why should I see a knee pain management specialist?
How does a pain management doctor help with knee pain?
What treatment options are available at Northstar Joint and Spine for knee pain?
It's completely normal to have occasional bouts of minor knee pain due to activity in your day-to-day life, the likes of which can typically be treated with rest and self-care methods (such as icing and elevation). However, chronic and/or severe knee pain caused by trauma or a medical condition is another issue entirely. This type of discomfort should be addressed by a knee pain specialist as soon as possible to help prevent further damage from taking place.