What Causes Chronic Knee Pain?
Knee pain can be incredibly uncomfortable and quite inconvenient as we use our knees almost constantly throughout the day. Chronic knee pain affects one in four people aged ≥55 years. Usually, symptoms are mild to moderate. To find out the causes and best treatment plan for your knee pain, contact us today at Northstar Joint and Spine or book a consultation today. We are conveniently located at 7704 San Jacinto Pl Suite #200 Plano, TX 75024.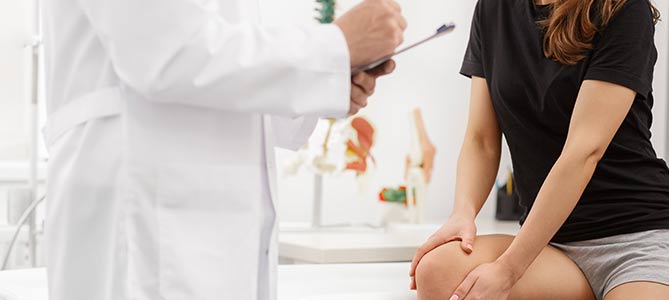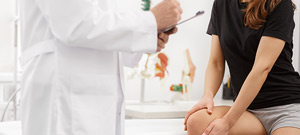 Table of Contents:
What is chronic knee pain?
What causes chronic knee pain?
What diseases can cause knee pain?
How do I know if my knee pain is serious?
We use our knees consistently throughout the day and rely heavily on their proper functioning to get us everywhere that we need to go and to perform our daily tasks. Chronic knee pain can quickly become not only a large source of discomfort but also a major inconvenience. While there are many different causes and levels of knee pain, as soon as the pain is affecting your life, having the pain managed and treated will ensure your continued high quality of life.