4 Questions to Ask About Epidural Steroid Injections
If your healthcare provider has recommended epidural steroid injections to help improve and manage your pain, contact us at Northstar Joint and Spine. Board-certified doctor Dr. Robert J. Nocerini MD would be happy to go over the procedure with you and answer any questions that you may have. For more information about our epidural steroid injection services, contact us today or book online to schedule an appointment online. We are conveniently located at 7704 San Jacinto Pl Suite #200 Plano, TX 75024.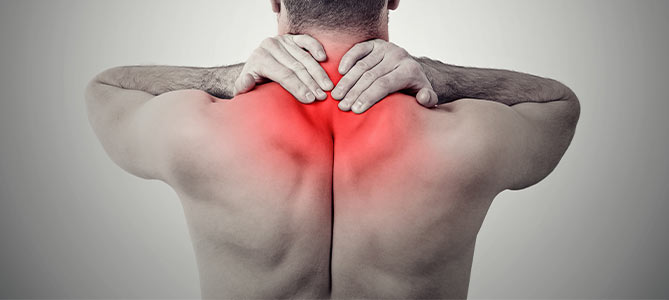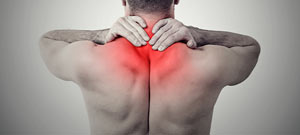 Table of Contents:
What are epidural steroid injections used for?
How long can an epidural steroid injection last?
What should you not do after an epidural steroid injection?
How often can you get an epidural injection for pain?
If you're struggling with pain from a herniated disc, lumbar or cervical issues, sciatica, or spinal stenosis, then your primary care physician may suggest epidural steroid injections as a method of treatment. These shots, which contain corticosteroids, are powerful anti-inflammatory medications that can be injected into epidural space to significantly reduce inflammation in and around an agitated area.