4 Questions to Ask Your Arthritis Specialist
At Northstar Joint and Spine, Board-certified Dr. Robert J. Nocerini MD provides you with the insight and the treatment you're looking for when it comes to your arthritis. For more information about our arthritis treatments, or to book an appointment with one of our specialists, contact us at your earliest convenience. We are conveniently located at 7704 San Jacinto Pl Suite #200 Plano, TX 75024.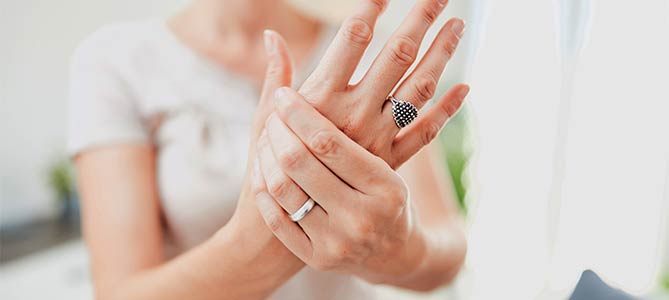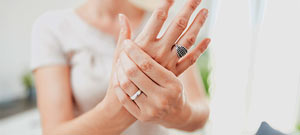 Table of Contents:
What is the main cause of arthritis?
At what age does arthritis usually start?
How is arthritis usually treated?
What type of doctor is best for arthritis?
Arthritis is a common disorder that presents in many different ways. No matter what kind of arthritis you have though, your joints are always affected, with pain and inflammation being some of the most common symptoms that patients experience. While arthritis is common, without about 50 million people worldwide suffering from it, it's also a complex issue that requires professional medical care to help manage.