Plano TX Pain Specialist: Board Certified Dr. Robert J. Nocerini, MD
Pain specialist board-certified Dr. Robert Nocerini MD can help with chronic pain by establishing a robust treatment plan for you after consulting with you about your pain symptoms, diagnosed conditions, and how they affect your daily life. Contact us today for more information or schedule an

appointment online

. We are conveniently located at

7704 San Jacinto Pl Suite #200 Plano, TX 75024

.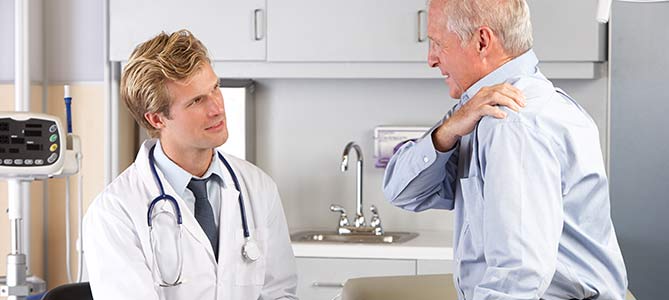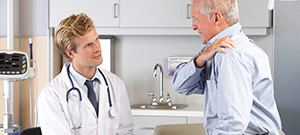 Table of Contents:
When it is time to see a pain specialist?
How do you deal with severe pain?
What factors trigger pain?
How does a pain specialist help with chronic pain in Plano, TX?
Pain is a natural part of life and a mechanism that our body uses to warn us that something is not right. Still, it's also something that nobody wants to experience and often requires medical intervention. In these situations, a pain specialist can provide highly effective treatment by reducing your pain, minimizing your reliance on pain medication, and decreasing your chances of needing surgery. Learn more about pain specialists below!